At Zerorez®, we prioritize home health. Not only are our methods safe and effective for your home, but they are also eco-friendly. We offer a range of cleaning services all using our Zr Water® to give you a deep clean without the use of harsh chemicals. This Earth Day, opt for the GREEN clean that helps you achieve a healthier home without harming the environment!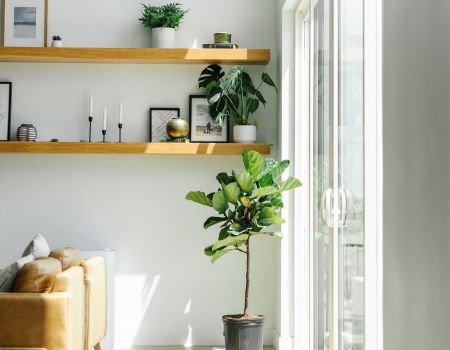 What Is
Zr Water
®
?
For more than 18 years, Zerorez® has been using innovative technology to get homes clean without the use of harsh chemicals, soaps or detergents. Over years of research and development, we have become the Experts in the Science of Clean™. Our Zr Water® is high alkalized water that has the same cleaning power as soap, without the harsh chemicals and residue that gets left behind from traditional carpet cleaning companies. This non-toxic, all-surface cleaner allows us to deep clean your home with our GREEN cleaning technology to keep your home happy and healthier.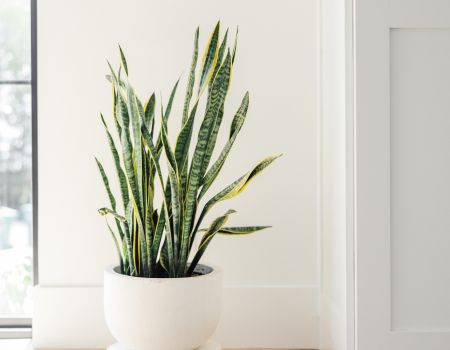 What Does A Zerorez® GREEN Clean Look Like?
Zerorez® doesn't stand out solely because of our innovative and eco-friendly cleaning solution. At Zerorez®, we avoid flooding your carpets or other surfaces with cleaning detergents that then must be rinsed out thoroughly. Soap is difficult to remove from the carpet once it's been deposited, and that creates that sticky, crunchy residue after traditional cleanings. Instead, we use our Zr Water® to deeply clean your carpet fibers while avoiding flooding it with unnecessary chemicals. This allows your carpet and hard surfaces to get cleaner and dry faster using a non-toxic solution.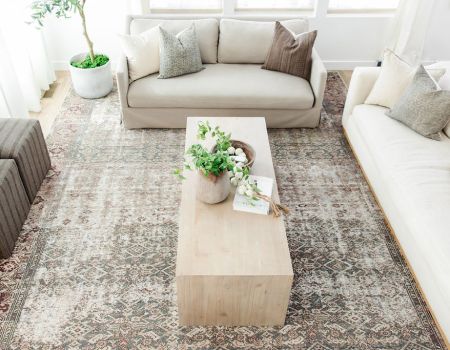 Celebrate Your Mother Earth with Zerorez®!
At Zerorez®, we value your home, but also our collective home. Our planet is precious and we believe in doing our part to preserve it. With a Zerorez® cleaning, you can feel good about your home being clean without the use of harsh chemicals. With our safe, eco-friendly cleaning methods, you can rest assured that you and your loved ones are making the ethical choice when it comes to having your home professionally cleaned! Call today to book your Zerorez® GREEN clean.